Meet the Team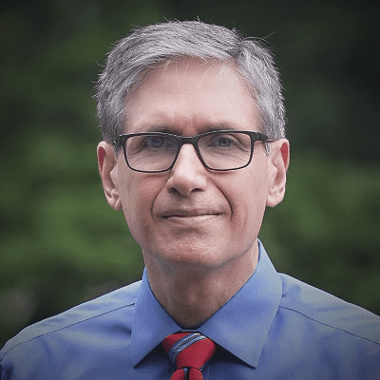 Mark "George" Spinelli CFA, CPA, CFP®
Founder & Chief Wealth Advisor
Read More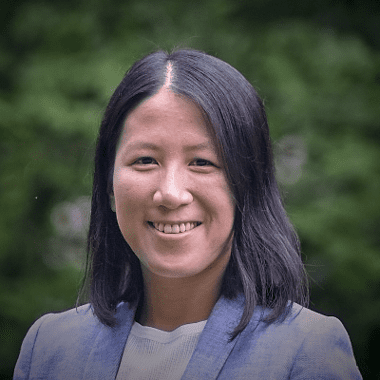 Yiming "Amanda" Luo CFA, CPA, CFP®
Dennis Tan CPA
ABOUT US
Family & People Oriented
Our goal is for all our clients to feel they are being treated like family, not only regarding trust over their assets but also from the level of responsiveness, professionalism, and reliability that one would expect from those as dedicated and passionate about our work as we are.
High Standards
We are fee-only financial advisors and offer our services exclusively through in-house credentialed professionals adhering to the strictest fiduciary standard. We earn no commissions for products we purchase for clients. All of our portfolios are managed on a per-client basis. Our success is tied directly to your success.
Bespoke Services
We choose to be selective about the number of clients we take on in order to devote the maximum time to providing the level of service our members deserve. We analyze every situation individually so that each member of our family receives services that are optimized for their needs. There is no such thing as a one-size-fits-all solution for us.